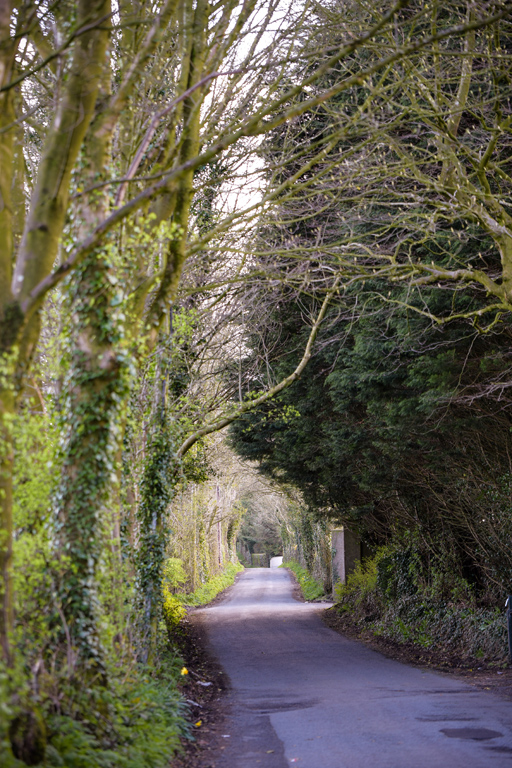 We're located in beautiful surroundings in the town of Newtownabbey (Just a 10-minute drive from Belfast), tucked away in a peaceful little spot in the County Antrim countryside, away from all of the hustle and bustle of the city centre.
Our building first began life as a farmhouse many years ago, previously owned by the McAuley family. This is why we're lucky to be surrounded by green fields and idyllic views that really add to the relaxed ambience of Sleepy Hollow.
In 1981 local businessman John Corr took over the property and set up the first restaurant named 'Sleepy Hollow' which had great success at the time. Over the years a few other various types of businesses have occupied the premises, and our name didn't make a return until 2013 when current restaurant owner Paul Dalrymple took over the lease and brought back the 'Sleepy Hollow' name with a nod to its origins, fulfilling John's wishes.
Our team is full of extremely talented individuals coming together to work as one unit. Every single one of our staff members, from kitchen to front of house,  are passionate in making sure your experience is both comfortable and memorable.
We believe delivering fantastic service is just as important as the amazing food that we cook. You can relax and soak up the warm atmosphere while we take care of everything.
Our award winning chefs are trained to the highest standards, constantly developing new skills, using creative cooking techniques and always pushing themselves to deliver our own unique Modern Irish food.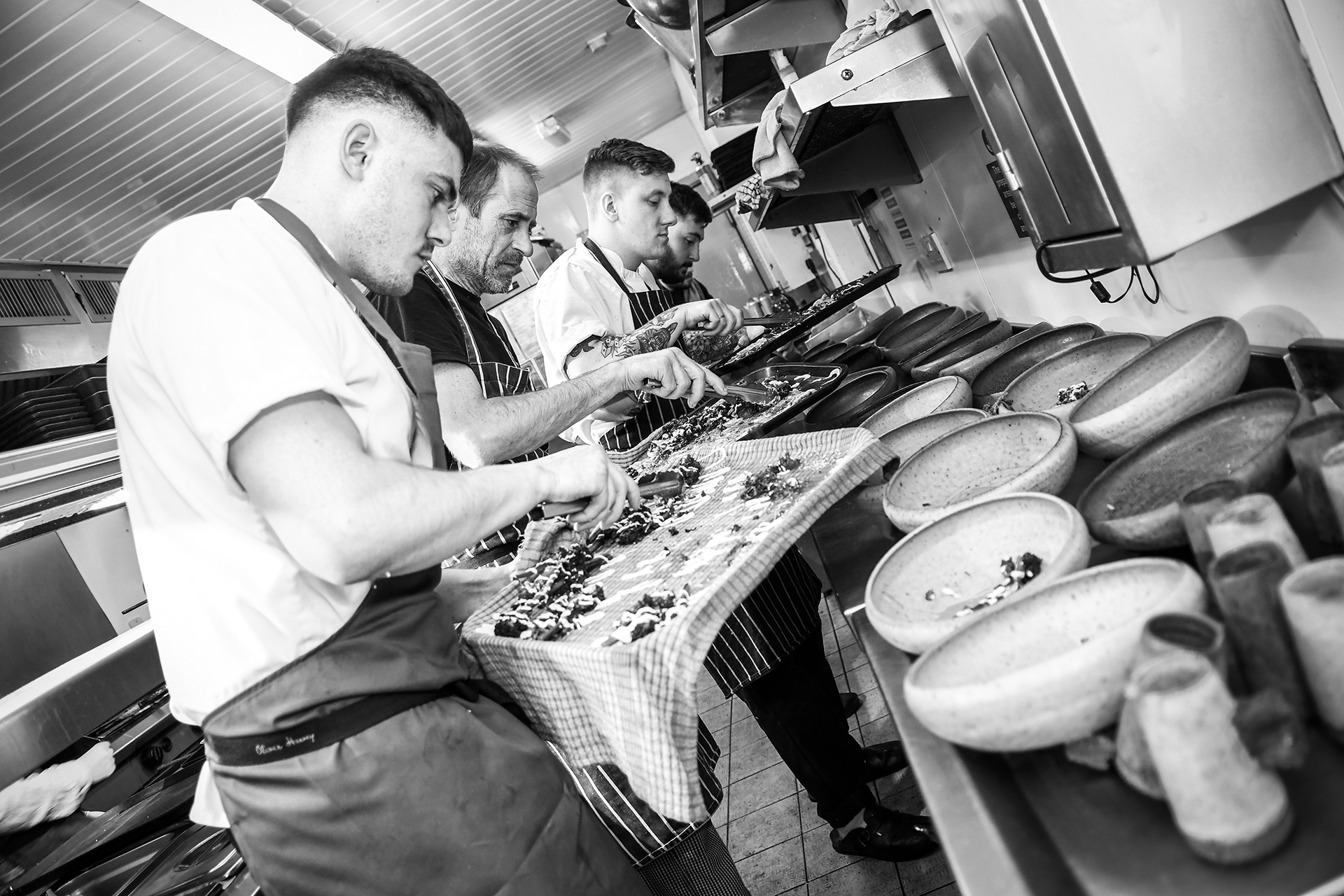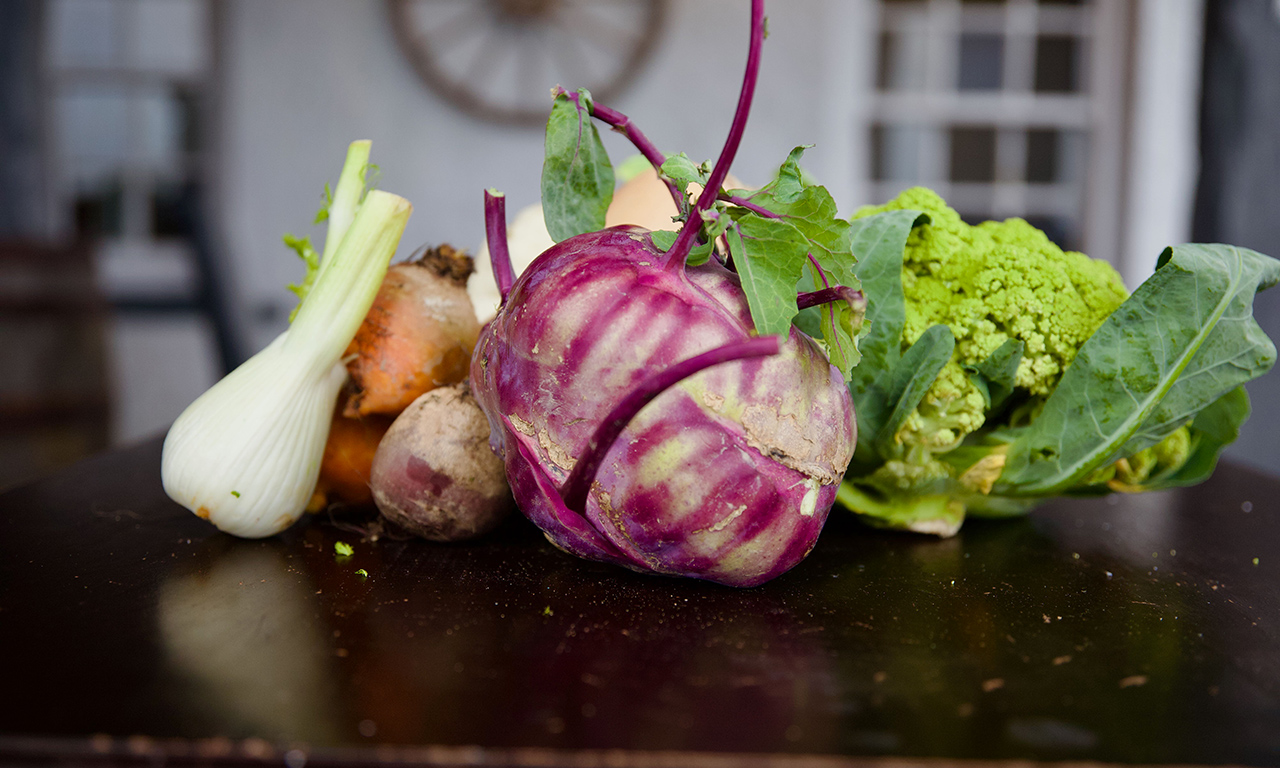 We do our best to use only local produce, focusing on what is in season. We cook simply, creating imaginative and honest Irish food. 
We have good relationships with local suppliers making sure we have the highest quality ingredients for our dishes.
Foraging and preserving local food when it is in abundance and at its best is key to our menus throughout the year.
Modern Irish Food is about taking familiar dishes, fusing honest Irish traditional cooking with modern techniques.
We aim to deliver stunning food, a complex balance of flavours and textures. Each dish very individual in taste and presentation.
We have an extensive drinks menu to compliment any dish. We can help you choose the best wine for each course, you can try a signature cocktail or even have a pint of our own 'Leaping Lamb' IPA.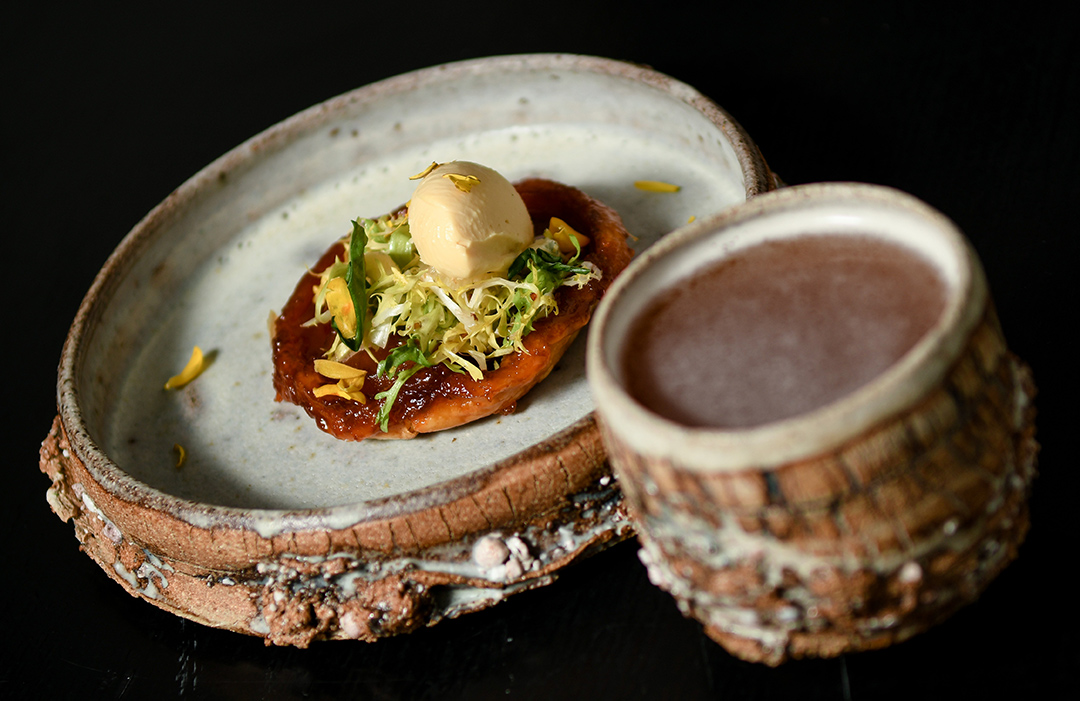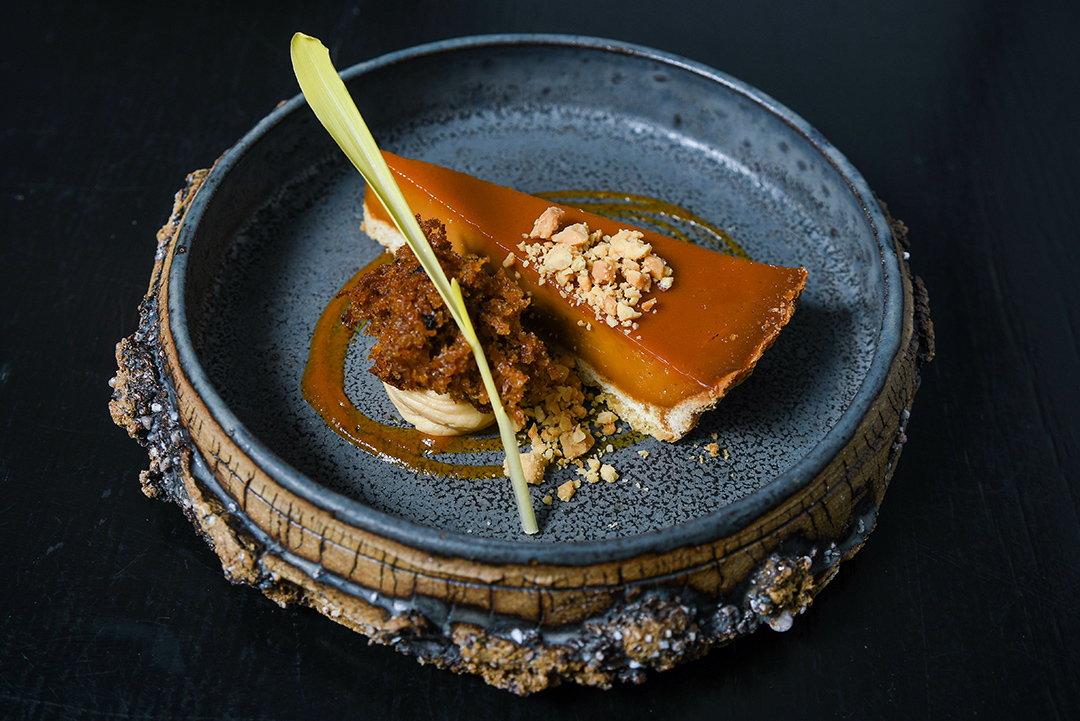 All of our food is served on handmade ceramics created by our owner "Paul Dalrymple Ceramics". 
Our Chefs put so much consideration and effort into how we cook and present our food. We feel that it's only appropriate that our crockery should be of the same high quality and share the same values.
Paul's ceramic forms help us deliver a very unique dining experience to our customers. 
The colours , form and textures elevate and give an extra dimension to our food.